I have gained so much confidence by having an amazing new smile.

Sylvia Lennon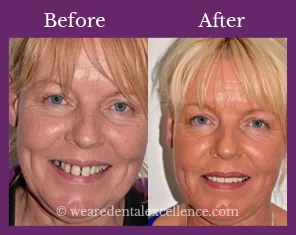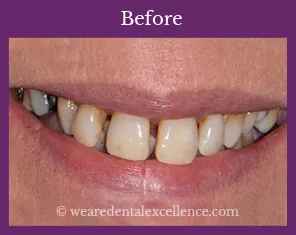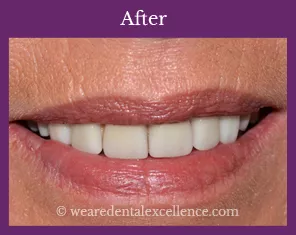 The transformation was immediate, easy and painless. It totally changed my life, I can smile with confidence now.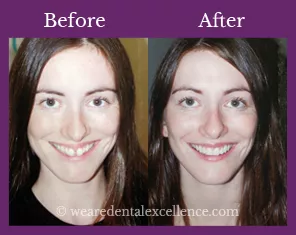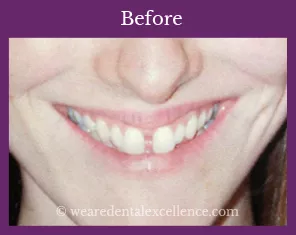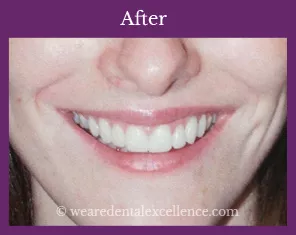 Thank you so much for everything you have done. I never thought I would have the confidence to smile but you gave me my confidence back and I can't thank you enough
– I am so happy.

Michelle McLaughlin.