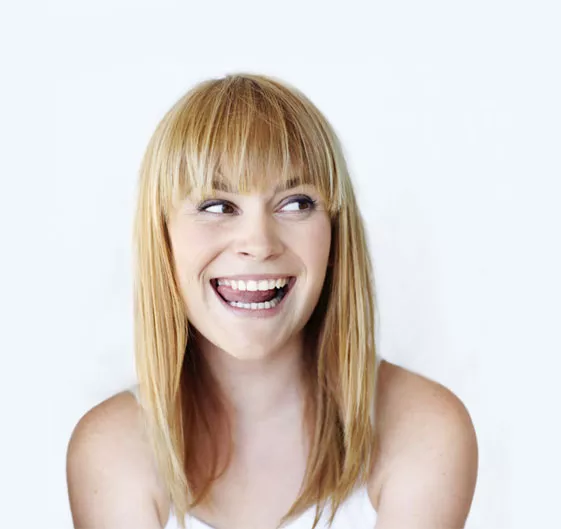 WE ARE EXPERTS
Our knowledge and expertise in cosmetic and general dentistry is second to none. Our dentists and dental technicians offer the highest clinical care and ensure patient care is at the forefront of everything we do.
READ MORE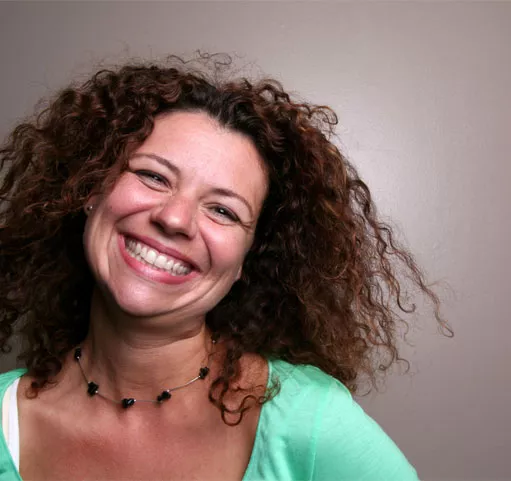 The results speak for themselves
Read what our happy patients say about Dental Excellence.
The best practice I have ever been to. I couldn't have asked for better care. Where else do you sit in a chair wearing headphones watching a movie getting work done.
Conor McIntyre
I feel happy because I can finally smile again. The perfect smile has changed my life, as people around me can see it, how perfect my smile is.
Jurate Degimaite
I've never felt more comfortable than I did on my wedding day, because no matter how much you spend on your dress, your hair, your make-up – your smile is the first thing people notice.
Rachel Burke
I have gained so much confidence by having an amazing new smile.
Sylvia Lennon
The transformation was immediate, easy and painless. It totally changed my life, I can smile with confidence now.
Anon
Thank you so much for everything you have done. I never thought I would have the confidence to smile but you gave me my confidence back and I can't thank you enough – I am so happy.
Michelle McLaughlin
Fabulous practice and fabulous staff.
Megan
I was put at my ease from the minute I walked into the practice and I am usually very nervous.
Ryan
My overall experience was excellent. I have a real fear of the dentist and they made me feel relaxed and at ease.
Graham
To Dr. Khalid and all the staff involved in my treatment. Thank you all so much for all the work you have done, also the care and attentiveness.
Sarah